Delivery Information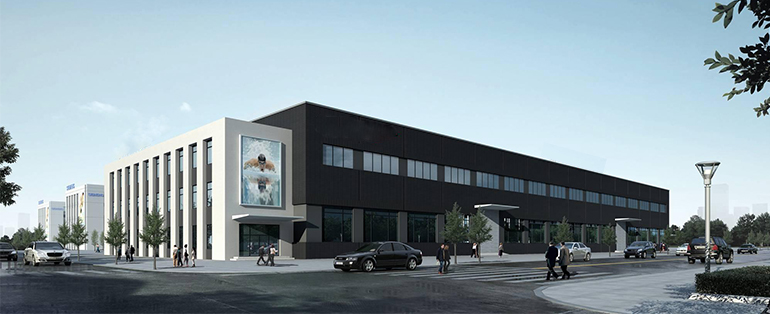 Joyce takes charge of warehouse and shipping, she has kindly tips:
Ø 1-2 working days:
88%, for frequently asked SKU such as prototyping cables, sensors & modules, as well as starter kit, Raspberry and 3D printing, delivery 1-2 working days after confirm payment.
Ø 3-5 working days:
10%, cause the cost fluctuation, manufacture and the whole market have limited stocks, may lead delivery delay, like TFT display, MG90S 360degree.
Ø 5-8 working days:
2% sometimes, the chip cost up and supply chain becomes tight, for example, Atmel related board short of stock and price up, PCB material cost up in Dec 2016.